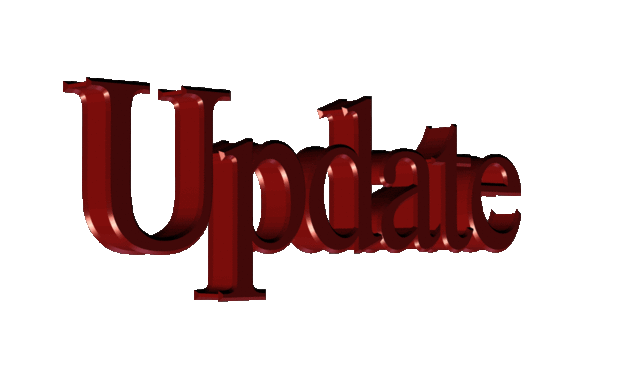 More info coming soon regarding the expected gameplay changes, release date and Cash Shop!  Today GM Jouska posted a teaser entitled " New PM Diary Update ETA "…of course all I saw was "Update ETA"…my internals screamed with joy…and then I opened the post…
…Ah well, it was nice to feel like my gaming drought was coming to an end. Thanks for the info Jouska! We're looking forward to seeing if Belsazars typing speed can meet or exceed our expectations – tune in Monday just after midnight EST to see!   🙂
Greetings,

I know many people are very excited to see the new PM Diary, I wanted to go ahead and make a post to let everyone know PM Belsazar is working on it, and has been for some time now.  Due to the size of this Diary it may run later than expected, by late I mean early next week, but I can confirm this edition is significantly larger than the previous ones and it will include full details about the Cash Shop.

Personally I am just as excited as everyone here to read about the changes, and if you see other threads asking about this please direct them to this thread and let me know.

Thank you for your patience.
​